Get to know your
Cancer Community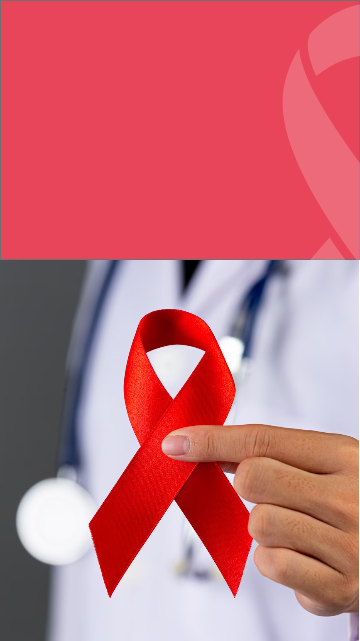 What
Onco Conquerors
does for You!
Connects You
---
With a caring community of Patients, Caregivers, Conquerors
Inspires You
---
With stories of courage and victory
Keeps You Informed
---
With authentic information around cancer
Extends Protection
---
Helps you to reach out to doctors for advice on treatment, diet and more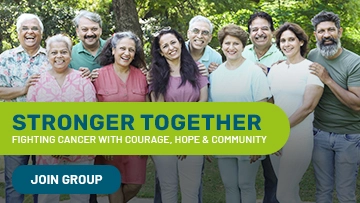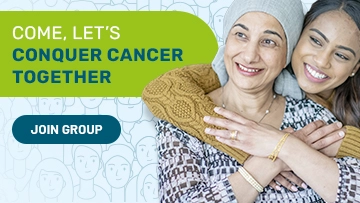 Jayant Kandoi
Conquered Cancer Six times
HOPE - can be the only guiding light to help you sail through the tough times!
17 chemotherapy sessions | 60+ radiotherapy sessions & 1 bone marrow transplant | 2 surgeries
9 years of cancer treatment didn't STOP Jayant Kandoi from achieving his dreams of completing his MBA, launching 2 start-ups, authoring 3 books and starting an NGO. This is a journey of how a 24 year old fought cancer not once or twice but six times!
Ambika Goel
Breast Cancer Conqueror
Cancer doesn't knock before coming, so stay vigilant!
In her battle with cancer, Ambika Goel immediately went in for a diagnosis when she spotted a lump in her Breast. And thanks to her quick response, she was able to conquer cancer with minimal side-effects and better prognosis.
She believes - accepting the diagnosis and acting on it early is half the battle won
Dr. Nikhil Aggarwal
AML Cancer Conqueror
Never think for a moment that life stops after suffering from cancer - it doesn't!
In his 10+ years of being diagnosed with AML, a type of blood cancer, Dr. Nikhil Agarwal ensured cancer is just a part of his life and not the entire life.
From going on a road trip to Rajasthan to enjoying Odissi Dance festival at Triveni, he never let cancer take away those little joys in life. This is the journey of an ordinary man who conquered cancer
Testimonials
Onco Conquerors Cancer Support Group has been an invaluable lifeline during my journey with cancer. This compassionate community of fighters, survivors, and caregivers has provided unwavering support, understanding, and encouragement. From the moment I joined, I felt embraced by their warmth and empathy.
Manju Dwivedi
This group is a safe space where I can freely express my fears and triumphs, knowing I'm surrounded by individuals who truly understand. The shared experiences, knowledge, and practical advice have empowered me to navigate the complexities of treatment and recovery. Thanks to this incredible group, I've discovered strength, resilience, and a renewed sense of hope.
Triveni Das
The support and understanding I received from fellow Conquerors is invaluable. Through their unwavering encouragement, I found strength, hope, and a renewed sense of purpose. Together, we conquered our fears, celebrated victories, and built lifelong friendships. This group truly made a difference in my cancer journey.
Ramesh Vajra
Join 2,00,000+ subscribers who get personalised health tips in their inbox