Just a few details & we'll assist you
Concierge led Premium Healthcare Program
With 'HNI Global Care Cover' & 'HNI Care Program'
HNI Global Care Cover
Get comprehensive Cover for *IPD Hospitalization & OPD Day-to-Day Medical Needs
*Insurance is powered by IRDAI approved Insurer
| IPD Features | Description |
| --- | --- |
| Global Sum Insured | Upto $10Million |
| Coverage | Applicable for Indians |
| OPD Cover | Available |
| Cancer Cover | Available |
| PED | Excluded until expire of Period |
| OPD Features | Description |
| --- | --- |
| Concierge Support | 24/7 |
| Doctor Consultations | GP & Specialist Teleconsultations (In-person & At-Home) |
| Lab Tests | Full Body AHC |
| Home Care | Home Visit (Dietitian, Yoga, Gym Trainer, Physio, Attendant, Nurse-at-Home) |
| Wellness Benefits | Stress & Anxiety management, Gym (Discounted Membership), Session with Celebrity Doctors & Fitness Experts |
HNI Care Program
Clinically curated Bespoke Healthcare Program
Your Personal Healthcare Concierge
Single touchpoint for all your Health needs
One Point contact
Facilitating green channel appointments for Hospital/Clinic visits
Suggesting best available provider for clinical intervention
Managing faster pre-authorization for admissions and claims settlement at discharge
Organizing Home Care (GP at home, Physio, Nurse, etc.)
Organizing second opinions for clients on request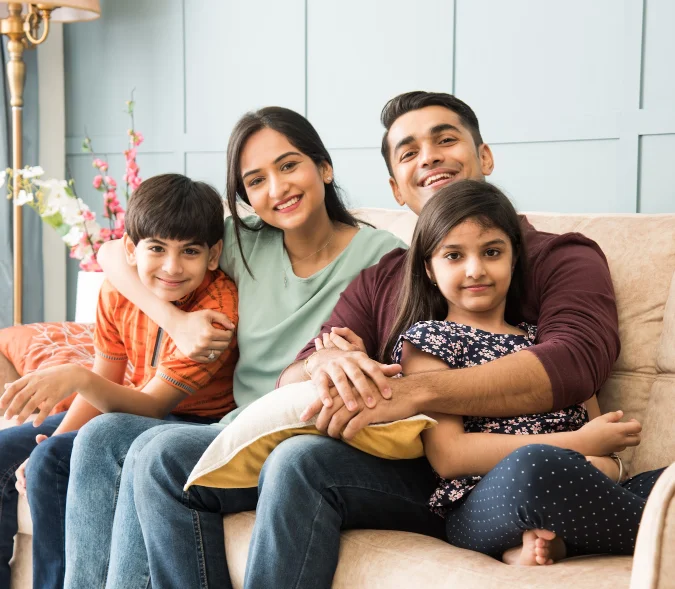 High Weightage
Words of Appreciation
I was suffering from grade-3 obesity, diabetes & hypertension and was detected with Vitamin D insufficiency & anemia during the initial assessment at the start of the program.

The Livlong 365 team of specialists led by diabetologist, orthopedician & physiotherapist assisted in the management of health conditions with medicines & exercise. Our personalized health coach played a key role in diet control. Within 3 months, I was on a low dose of diabetes medication & lost 10 kgs of weight.
Rajesh Mishra
With poorly controlled childhood-onset asthma, anxiety, menstrual disturbances, and other health complications, I opted for Livlong 365 care management program. I was also detected with PCOS, hypothyroidism & hypertension when the program was started.

Consultation with Livlong 365 specialists like gynecologist, pulmonologist & psychologist led to a marked improvement in the overall mental wellbeing & also helped to manage hypertension and asthma better with medicines & diet. Just in two months, my TSH, Vit. D & Vit. B12 levels are within normal range.
Sonal Ahuja
Join 2,00,000+ subscribers who get personalised health tips in their inbox