Diabetes is a long-lasting medical condition caused due to the excess of sugar (glucose) in the body, which influences how your body uses the sugar. Common treatments for diabetes include medication to maintain blood sugar levels and lifestyle approaches like diet and exercise. But in their diabetes care plan, few people use a different kind of treatment called homeopathy.
Homeopathy, or homeopathic medicine, is a medical system that treats the whole person instead of just the disease or symptom. Homeopathic medicines for diabetes give a caring role and also not a cover for the conventional allopathic medicines. Homeopathic medicines for diabetes are prepared from natural substances and released from side effects.
Symptoms of Diabetes
There are no symptoms in several diabetes cases. However, such people suffering from diabetes have experienced complications gradually. That's why it is essential to check your blood sugar regularly. Here are the common symptoms of diabetes include:
Fatigue

Nausea

Increased perspiration.

Higher appetite

Frequent infection

Frequent urination

Increase in thirst and hunger

Weight loss

Blur vision

Top 5 Homeopathic Medicine For Diabetes
1. Abroma Augusta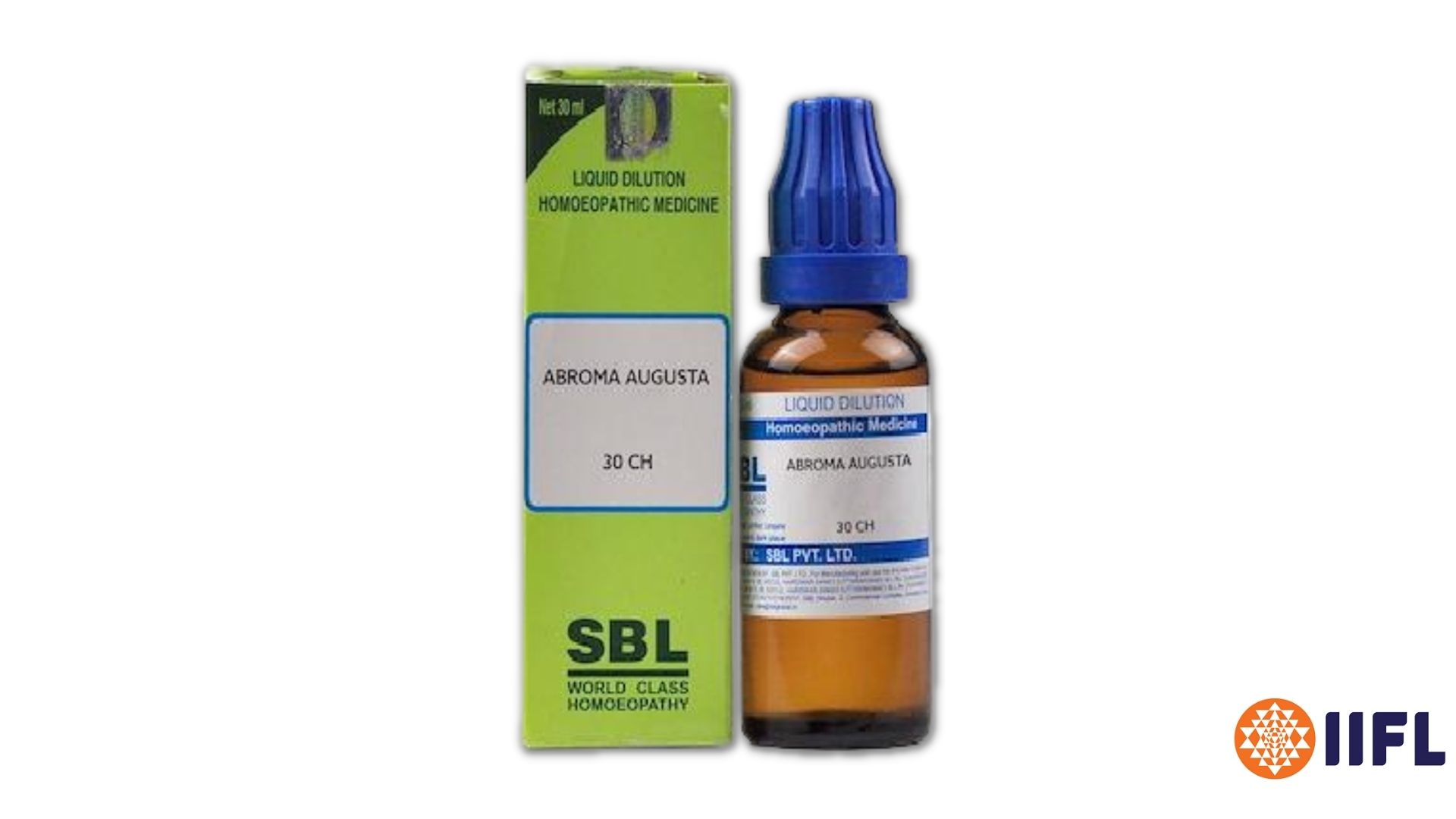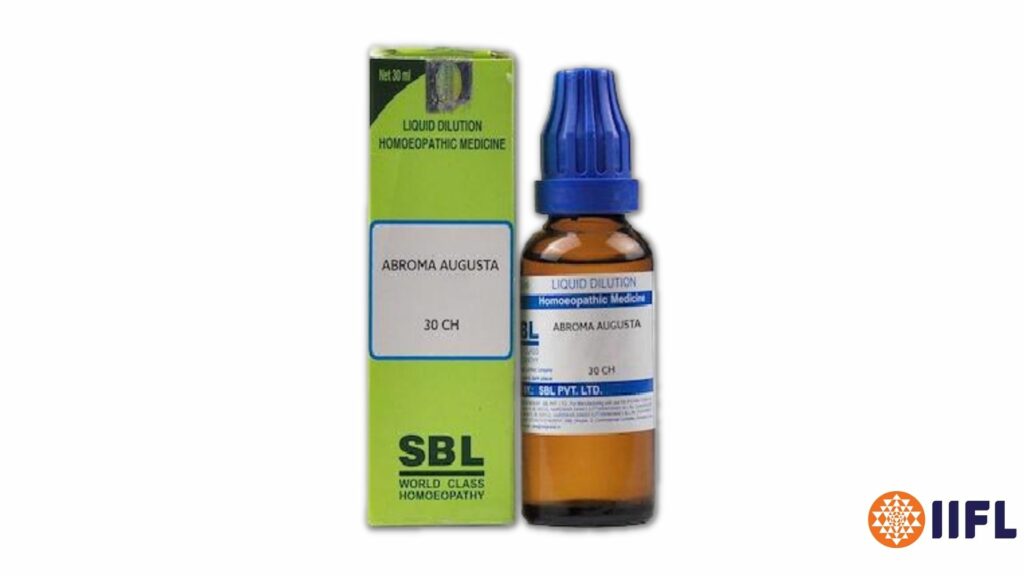 In homeopathy, it is the most popular diabetes medicine. The doctor suggests Abroma Augusta to diabetes patients who feel more weakness due to losing flesh. It is also helpful for patients having thirst with dryness in the mouth, frequent urination, and an increased appetite. Also, due to high blood sugar levels, many diabetes patients suffer from sleeplessness. Abroma Augusta is also very beneficial to them.
2. Jambolanum Or S. Cumini (Black Plum)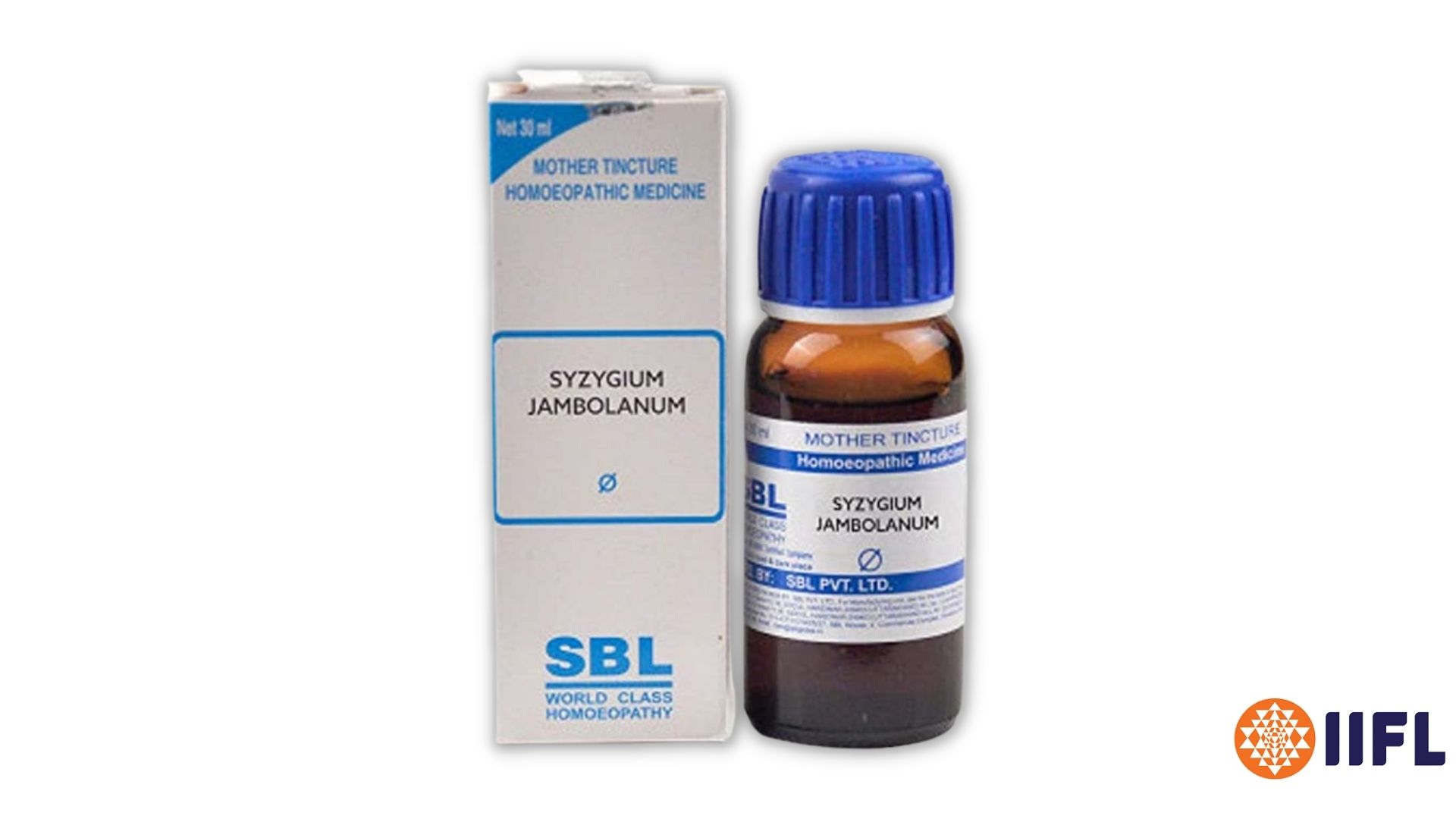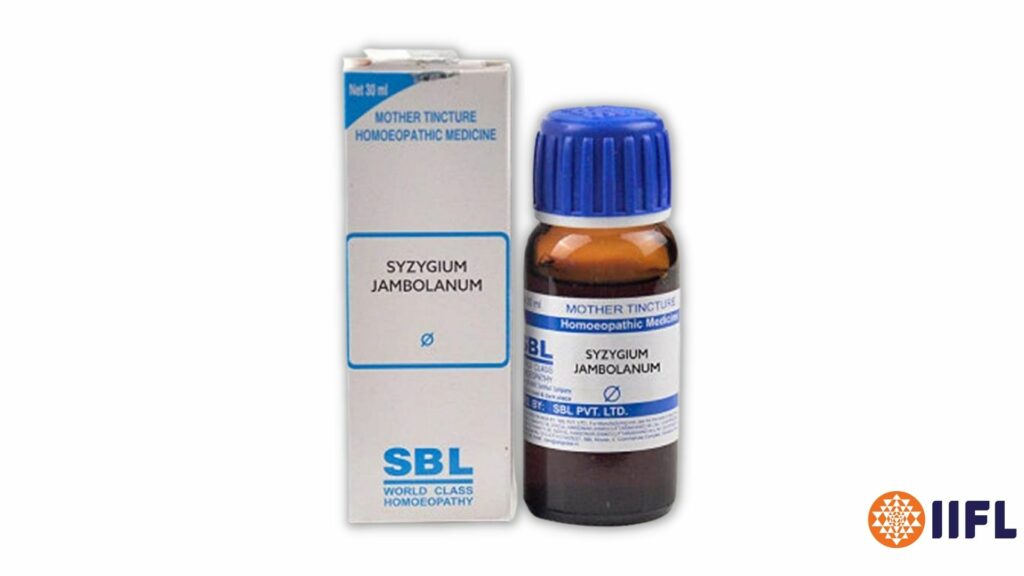 Jambolanum is the best natural Homeopathic medicine for people with diabetes. It performs efficiently in decreasing sugar levels. People who have diabetes also experience excessive thirst and excessive urination. Homeopathy Jambolanum medicine also provides good results for long-standing ulcers for the treatment of a diabetic patient.
3. Uranium Nitricum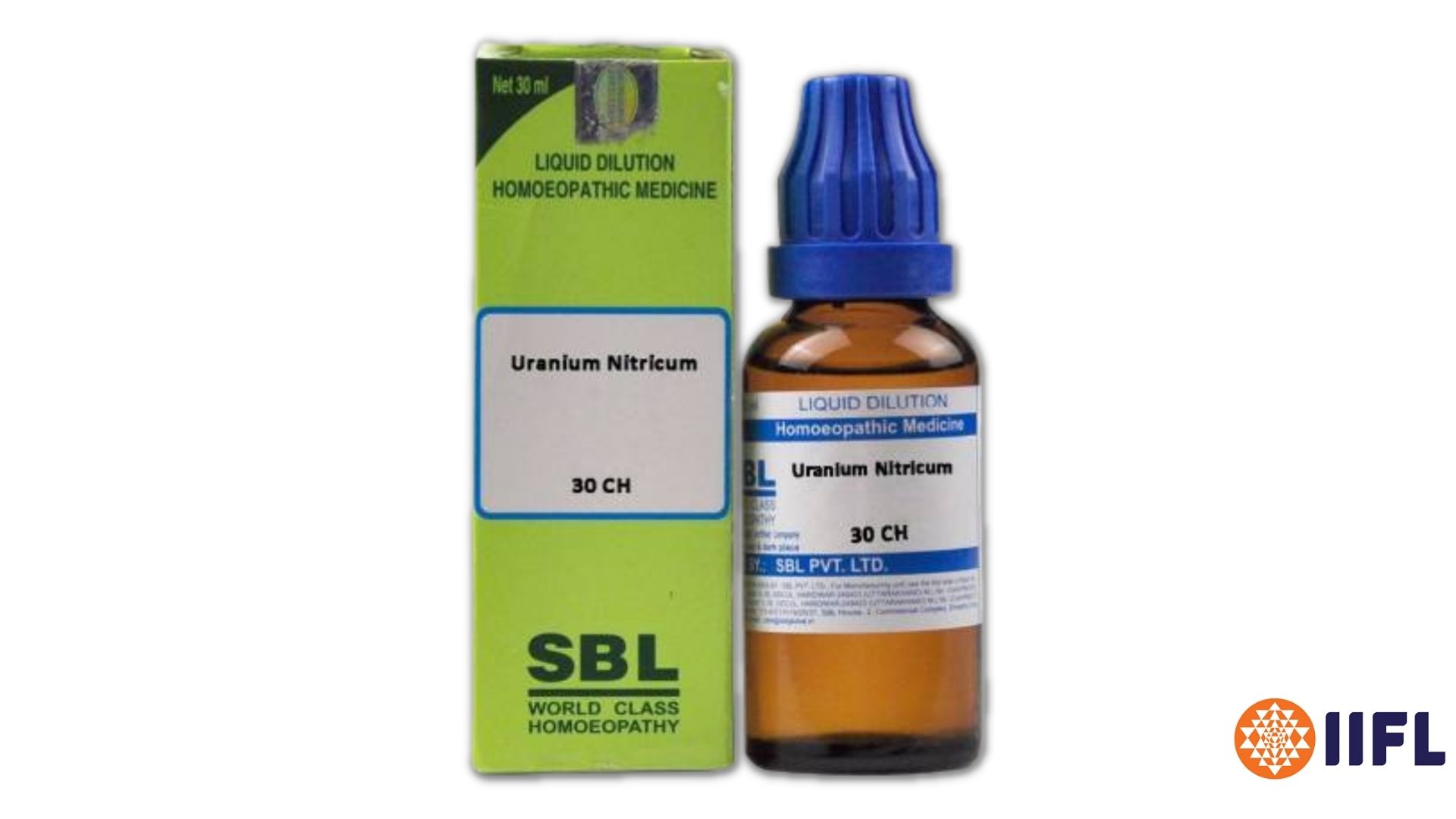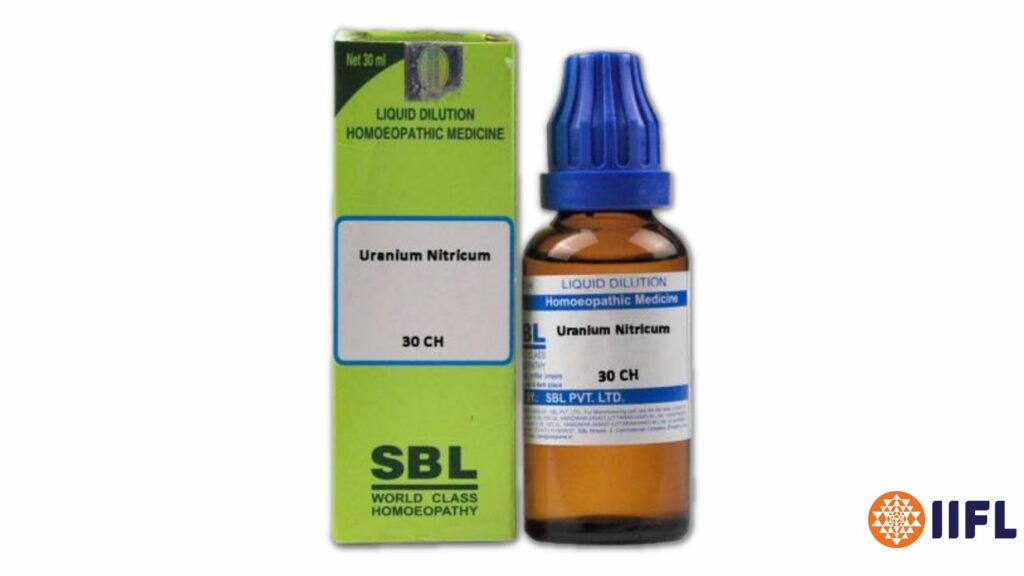 It is a chief expellant homeopathic medicine for people with diabetes. It maintains urination with incontinence of urine, enuresis, and burning in the urethra. These conditions with urination are caused due to an increase in blood glucose levels. Uranium Nitricum homeopathic medicine protects against high blood sugar levels. In addition, it also protects against high blood pressure and conditions of fatty liver. After the prescription of a doctor, take the medicine of Uranium nitricum.
4. Conium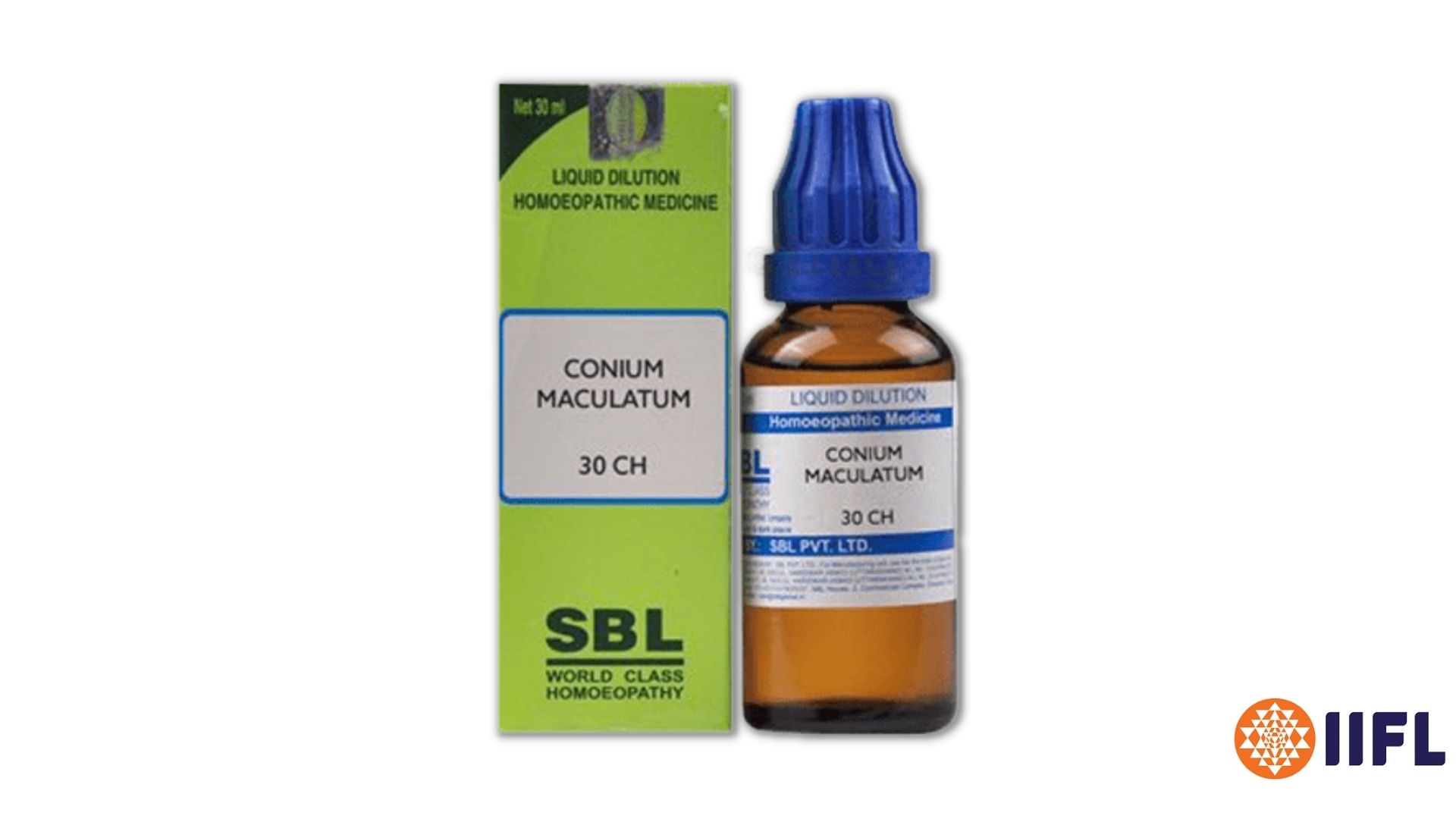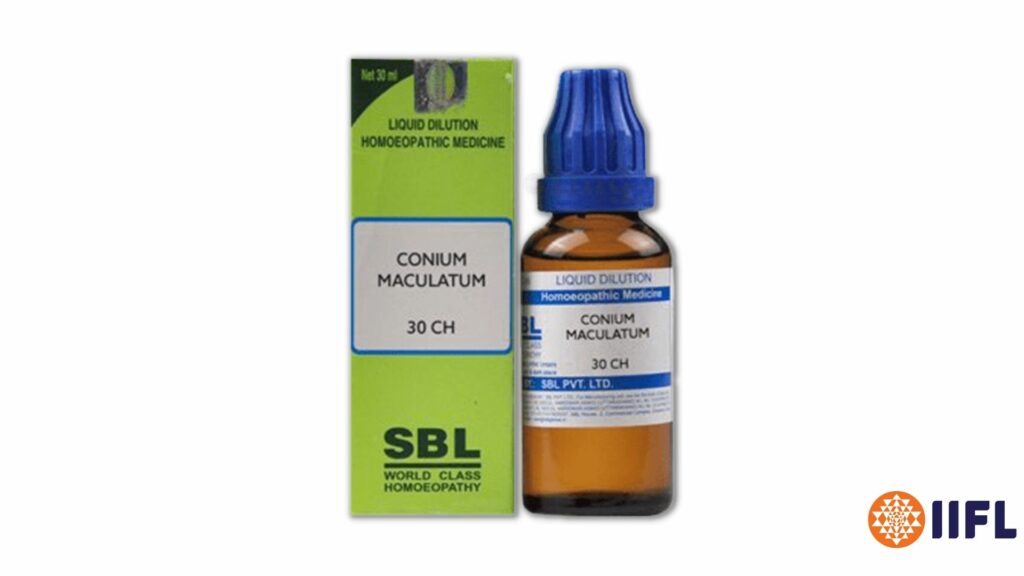 Conium medicines can be used for numbness of feet and hands and nerve damage due to high blood sugar levels. It also maintains muscular weakness in the lower part of your body. Conium is also called poisonous hemlock. It is very highly toxic.
It performs poorly on the spinal cord. However, conium does not cause the intellectual part of the body. Therefore, it protects in treating neuromuscular problems due to high levels of glucose. It assists in better sleep because it helps in relieving the pain due to neuropathy.
5. Phosphoric Acid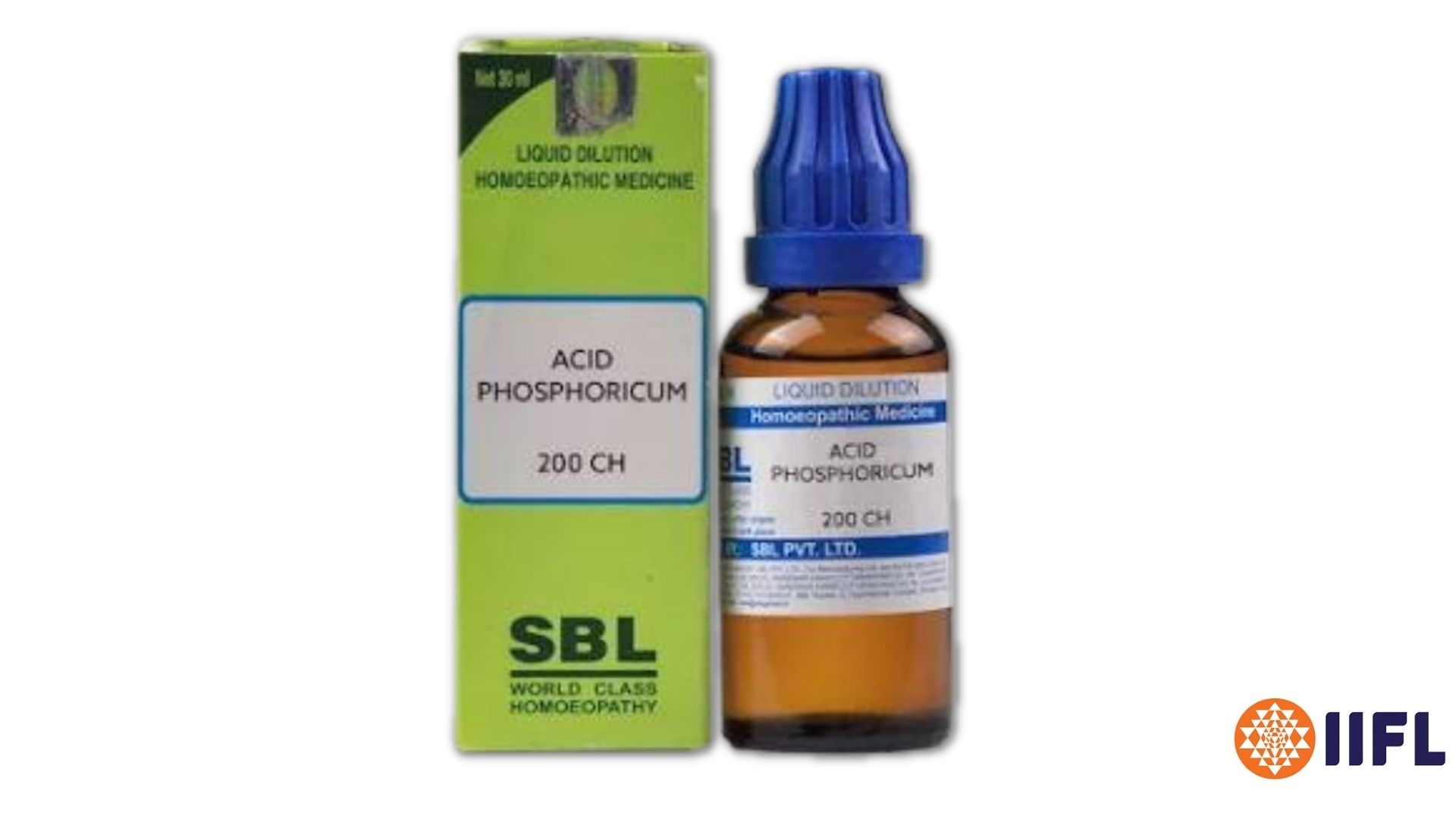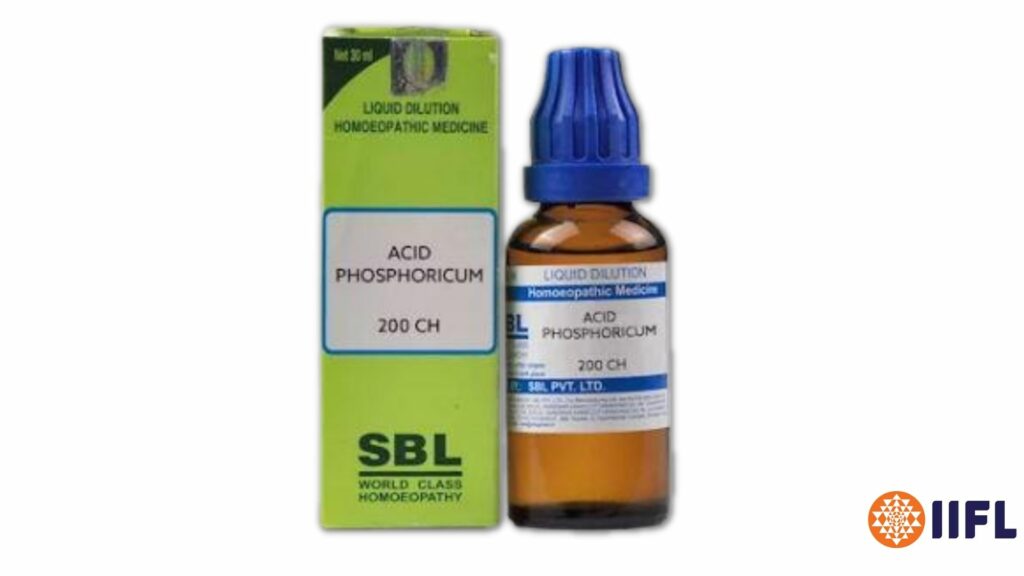 Phosphoric acid is a natural homeopathic medicine for controlling diabetes. Its use depends on the constitutional symptoms of the patient.
Homeopathic medicine Phosphorus is medicine for the weakness of vision in a diabetic patient.
The homeopathic doctor may suggest phosphoric acid when patients suffer from frequent urination. It indicates a high amount of sugar in the urine if the urine color is milky. When it is in the primitive stage, phosphoric acid can treat diabetes.
Is Homeopathic Medicine Safe for Diabetes?
These medicines may also prevent other active ingredients that cause side effects. They can also relate to other medications you may take. And some liquid homeopathic products may provide alcohol.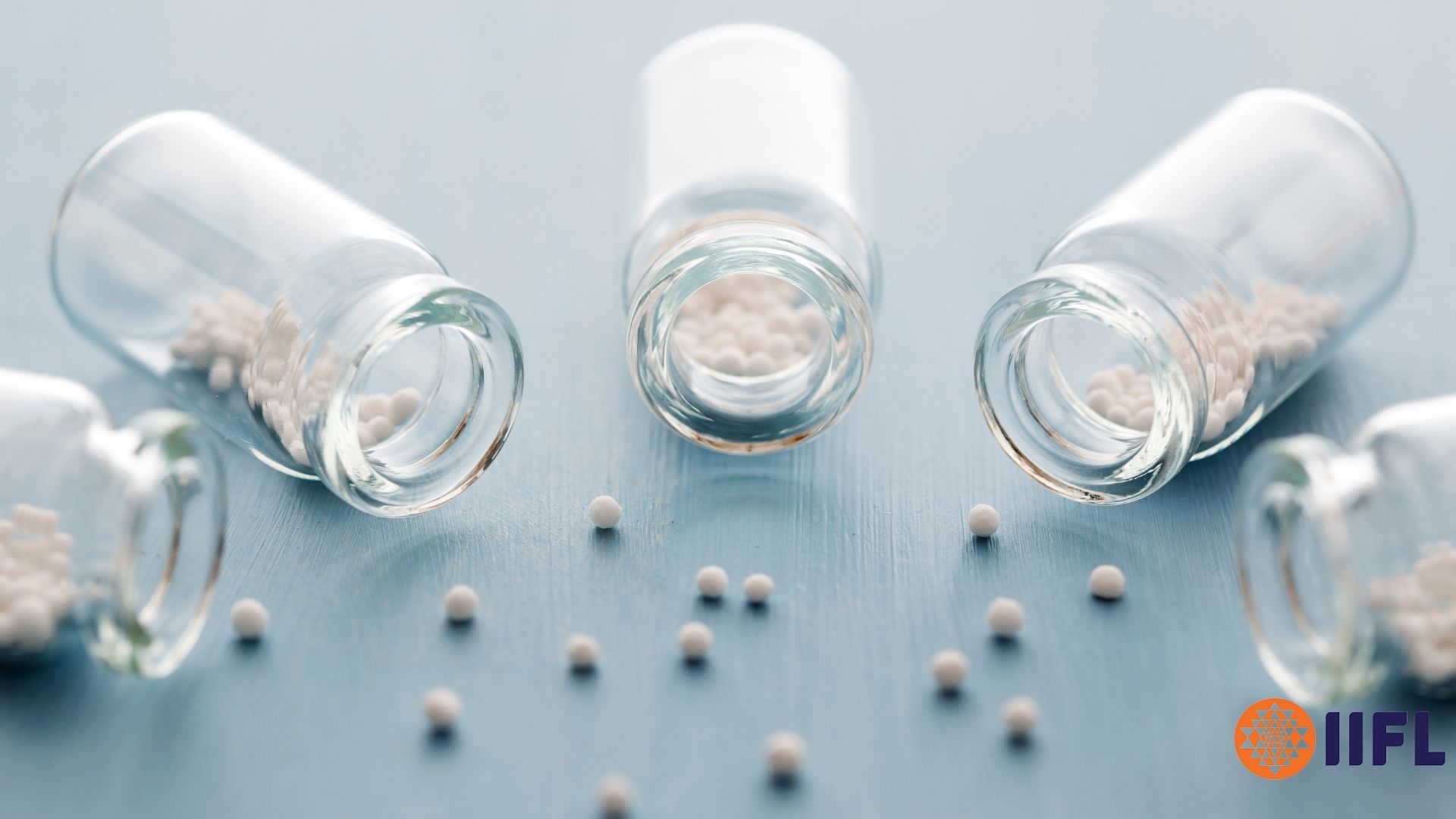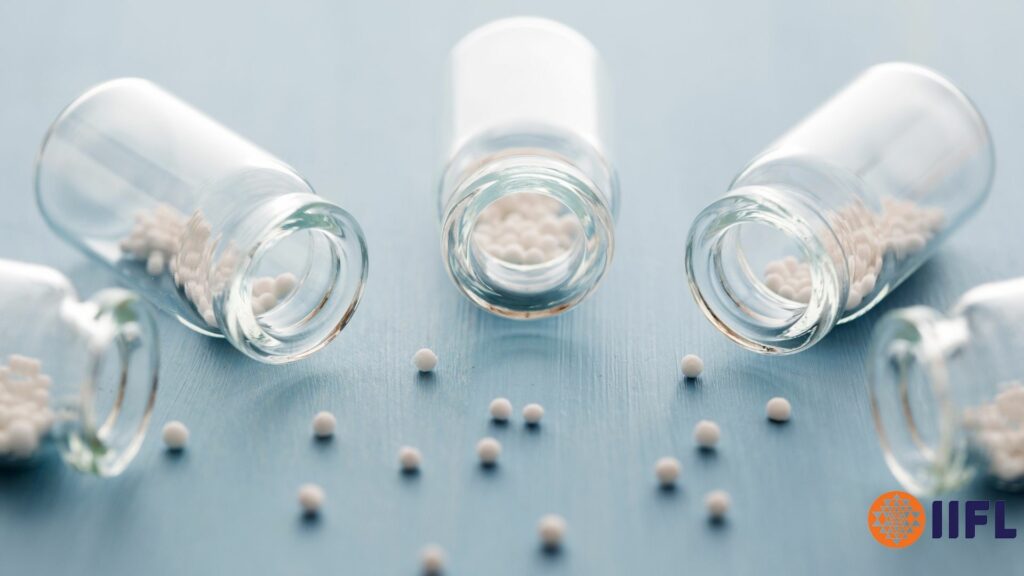 For your diabetes, Homeopathic medicine should not replace your doctor's treatment plan. Talk to your doctor before you try it if you're curious about homeopathic medicine.
Does Homeopathy Work for Diabetes?
Most homeopathic medicines for diabetes have not been in human clinical trials. Black plum (Syzygium jambolanum) is the most common homeopathic medicine for diabetes. It controls blood sugar in animals like rats and rabbits. But in people with type 2 diabetes, there was no effect.
There's no homeopathic substitute for insulin, but homeopathic remedies may manage blood sugar when you use them along with regular diabetes treatment. People having type 2 diabetes got individualized homeopathic treatments in addition to their regular medication. Their blood glucose control and A1c levels improved after one year.
Conclusion
Diabetes is controlled through medication, diet, and exercise. Take a healthy diet and go for regular exercise. Homeopathy is a contentious topic in medicine. Whether there are many types of homeopathic medicines promoted for diabetes symptoms, it is highly beneficial to control your weight using a balanced low-carb diet and exercise to control your glucose levels within a healthy range.
Do not change your current medicine using homeopathic treatment. Consult with your doctor before taking any homeopathic medicine. You should always discuss the medicine to make sure that there are no known side effects or infections.