Psychological disorders contribute a special role in your well-being. These disorders affect your life choices, decisions, and stress handling capacity. Many people still can't reveal their psychological issues or problems because of social taboos. But during this COVID-19 pandemic, psychological disorders and depressions have increased manifolds. Now, people are thinking out of the box and looking for various treatments to overcome their psychological disorders. These days, health insurance companies are offering various health insurance plans that will cover the treatment costs of mental illnesses or psychological issues.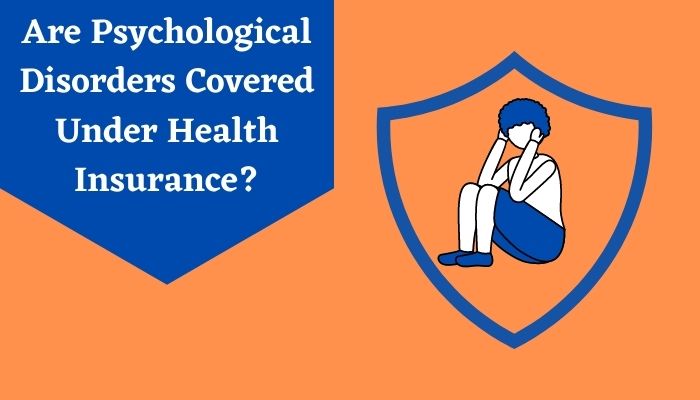 Mental illness didn't come under the Mental Healthcare Act (2017). It came into force on 7 July 2018, with Section 21(4) of the Act. The IRDAI also supported the Mental Healthcare Act and instructed insurance companies to offer equal treatment for mental health like they are offering with physical illnesses. Health insurers have now introduced Health Policy for Lifestyle Psychological Disorders that will offer coverage for mental healthcare problems. The best health insurance plans for psychological disorders cover various expenses including diagnosis, consultation, medications, and treatment of psychological issues.
Diseases covered under the Health Insurance Plan for Psychological Disorders Patients
Acute Depression
Obsessive-Compulsive Disorder (OCD)
Anxiety disorders
Bipolar disorder
Dementia
Mood disorder
Psychotic disorder
Post-traumatic stress disorder
Schizophrenia
Hyperactivity disorder
What things are not covered under your Health Policy for Lifestyle Psychological Disorders?
OPD consultations (Out-patient)
Mental issues due to alcohol or drug abuse
Recurring mental illness (if patient leads an indiscipline life even after treatments and medications)
The Waiting Period for Mental Health Insurance
Most mental health insurance comes with a waiting period of 2 years. Moreover, to initiate a mental health insurance claim, you need to be hospitalized for more than 24 hours. The waiting period is not the same for all insurance companies. So, if you are planning to buy health insurance for psychological disorders, always check the terms and conditions of the policy.
Who should buy Health Insurance for Psychological Disorders?
In this fast-paced world, many people have become more susceptible to psychological disorders like depression, anxiety, etc. Thus, everyone should purchase mental health insurance. People who have a family history of mental illness should opt for this type of coverage as they are more vulnerable to these diseases.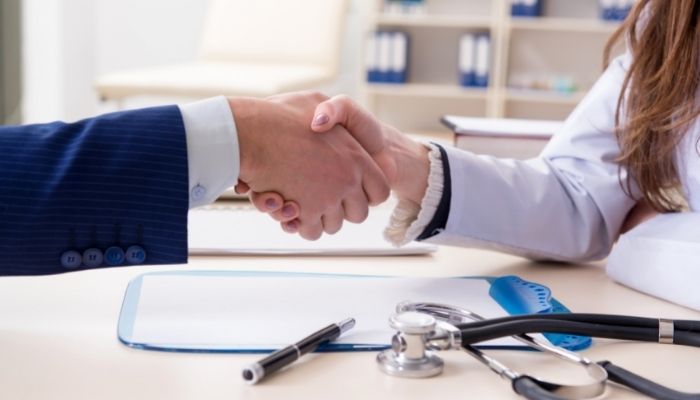 People who have faced traumatic experiences in the past like losing a dear one due to some incident or an accident should consider this type of insurance policy.
Benefits for Best Health Insurance Plans for Psychological Disorders
This is the prime benefit of health insurance for psychological disorders. Now, in India, this type of health insurance is mandated by law. No health insurer can decline mental illnesses as part of their policy coverage. Your mental insurance will offer you coverage for diagnosis, consultation, and treatment of mental diseases. This means all policyholders are now protected and guaranteed by law. They will be compensated for their mental health treatment expenses.
Most psychological disorder health policies offer a handsome sum assured amount to policyholders. Expenditures including pre and post-hospitalization costs, diagnosis, tests, treatment, and recovery are covered under the plan. Some plans also offer cashless facilities to policyholders. Some policy plans also offer extended coverage to policyholders who are having symptoms like mood disorder, perception, weaker memory, and poor decision-making abilities.
Applicable to existing plans
You can incorporate this type of benefit into your existing health insurance plan. This is another intriguing feature of mental health insurance. You can easily amalgamate your psychological disorder cover with your existing health insurance plan without any hassle.
Covers a spectrum of psychological disorders
Health insurance for psychological disorders is very effective in addressing and providing financial assistance for a plethora of disorders including Bipolar Disorder, Schizophrenia, Anxiety Disorder, Alzheimer's disease, and Dementia. These diseases are affecting many individuals and preventing people from leading a wholesome life. Psychological disorder insurance will help a person in treating all mental issues in the best possible way.
What is the Current Status of Mental Health Insurance?
Though the Supreme Court and the IRDAI have instructed insurance companies to offer mental insurance cover to customers, only a few insurance companies abide by the rule. There are some reasons for which health insurers are not willing to offer mental insurance to their customers.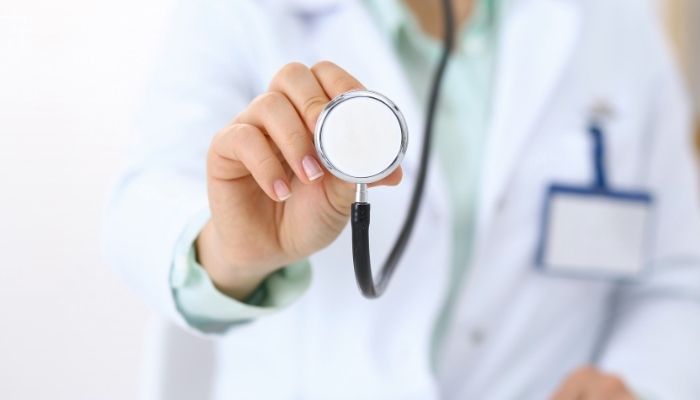 Let us discover these reasons:
1. Risk Assessment and Pricing: Since this is a new product, most health insurance companies are struggling with underwriting. They can't assess the risk and price of the product. Most of the mental disorder treatments at private hospitals are out-of-pocket expenses. So, health insurance providers have no idea regarding the costs involved. Health insurers can only offer mental insurance cover if they have adequate knowledge about the costs and processes. Though health insurers can't decline to cover these disorders due to the directive on exclusions, they have not yet decided on increasing the premium amount for covering these disorders.
2. No Standalone Plans: There are no standalone plans for mental illness. Very often, mental illness consists of a similar condition to those in physical illnesses like cardiac or respiratory diseases. You can't get a standalone product for each disease. That's why psychological disorders come under a comprehensive indemnity plan that compensates for all your hospitalization costs.
The Conclusion
So if you are having a health condition and you develop some mental disorders as a result, then your existing policy can't refuse to cover you. But if you specifically look for some mental illness plans by searching the websites of various insurers, you will hardly get any such plan.
If you need a health insurance plan for psychological disorders patients, then first you check whether your issue demands hospitalization or it can be treated with therapy and medication. If you need insurance cover, then you must choose a comprehensive indemnity plan that will bear your hospitalization expenses. Some insurers may offer specific coverage for psychological disorders, so based on your requirements; you can choose the most suitable plan for you.