Germany developed the Pfizer vaccine in collaboration with the American company named 'Pfizer," and it is the recommended COVID vaccination for persons under 50, administered to most Australians under 50.
To this point, we've been preoccupied with the AstraZeneca vaccine's adverse effects and minor hazards. But, with so many Australians lined up for the Pfizer injection, let's take a look at what we know about side effects and uncommon adverse events after this vaccination.
In Australia, the Pfizer vaccine is approved for use in persons above 16. Two doses are required, with at least three weeks between them.
This vaccination has now been given to millions of people worldwide. We know a lot about its safety, thanks to clinical studies and community safety surveillance initiatives.
AusVaxSafety has been collecting and routinely updating vaccination safety data from Australians who have received a Pfizer or AstraZeneca COVID vaccine.
More than 245,000 people had replied to text message or email surveys on side effects following their first dosage of the Pfizer vaccination as of May 30, and over 140,000 people had responded after the second dose.
Almost two-thirds of participants had no responses after the first dosage, and 40% had no reactions after the second COVID-19 Vaccine.
Who Should Get Vaccinated?
This vaccine is suggested for individuals who are five years old and more. It is also recommended to people already infected by the novel coronavirus. This will lessen the chance of reinfection. There is not only one type of vaccination that is available. Therefore, one can get any COVID-19 vaccination available in their area.
Who Should NOT Get Vaccinated?
You must check the ingredients that have been used to make the Pfizer-BioNTech COVID-19 vaccine. If you find any ingredient you are allergic to, you should not get the vaccination. If you developed a severe allergic reaction after taking the first dose of the vaccination, you should not go for the second dose. A severe allergic reaction can result in difficulty breathing, rapid heartbeat, swollen throat, or rash. If you develop any of these, you must seem medical attention without wasting time. If you cannot get this particular vaccination, you can get any other vaccine.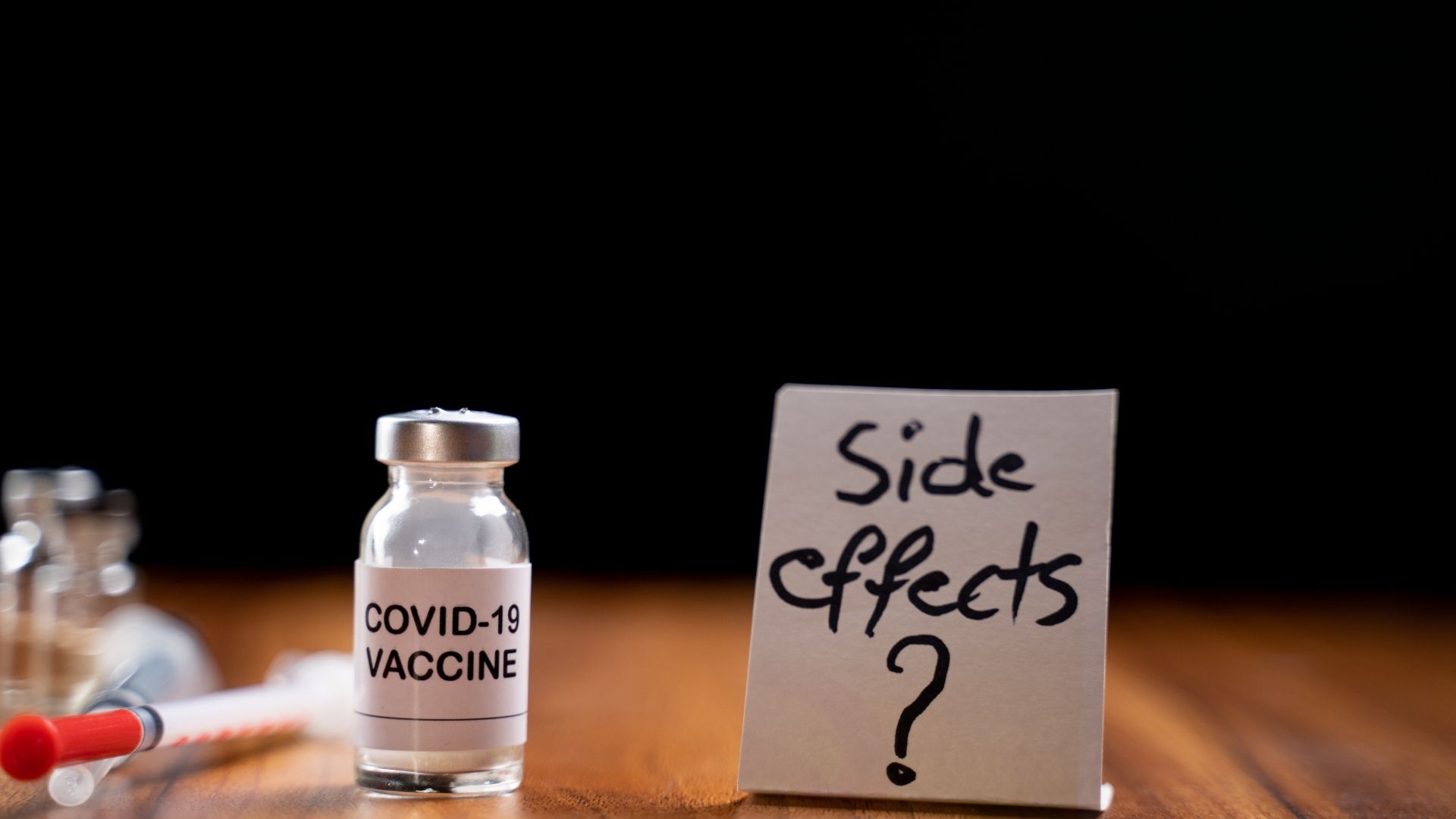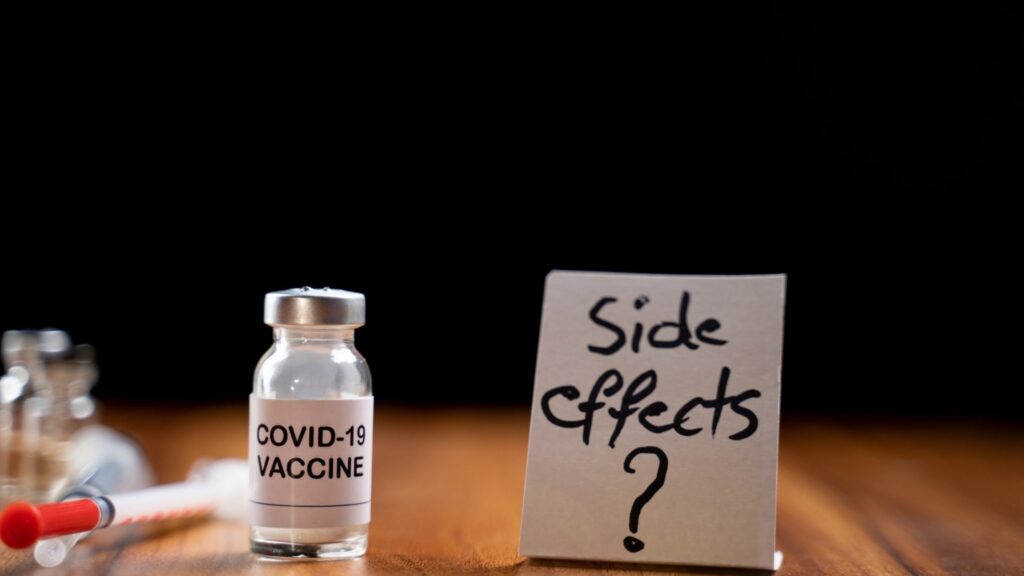 Common Adverse Effects of Pfizer COVID 19 Vaccine
Headache
Muscular Pain
Weariness
All these symptoms occur more frequently after dosage two than after dose one.
Side Effects After the First Dose of Pfizer COVID 19 Vaccine
Fever
Chills
Swelling at the injection site
Joint pains/pain Muscle/body aches
Headache
Tiredness
Injection site pain
Side Effects After the Second Dose of Pfizer COVID 19 Vaccine
Injection site swelling
Aches/pain in the joints
Aches and pains in the muscles and throughout the body
Headache
Tiredness
Injection site pain
Whereas the possible Adverse Reactions are pain, redness, and swelling spread throughout the rest of your body:
Duration of Side Effects of the Second Vaccine Last
Side effects that occur within seven days following vaccination are frequent but usually minimal. Some persons have adverse effects that impair their ability to perform daily tasks. After the second vaccination dosage, side symptoms (such as fever, chills, weariness, and headache) are more frequent throughout the body.
Rare incidences of myocarditis and pericarditis in teenagers and young adults have been recorded more frequently after receiving the second dose of one of the two mRNA COVID-19 vaccinations than after receiving the first dose (Pfizer-BioNTech or Moderna). These cases are uncommon, and the known and prospective advantages of COVID-19 immunization exceed the known and potential hazards, including the risk of infection.
Typically, side effects appear during the first 24-48 hours of immunization. From AusVaxSafety surveillance and international safety statistics, we know that they generally last less than two to three days and that virtually everyone who suffers side effects returns to normal one week following immunization.
Paracetamol or ibuprofen can treat symptoms such as pain and fever. However, if your symptoms persist or worsen, you should consult your doctor.
There have been cases of anaphylaxis following the administration of the Pfizer vaccine. Anaphylaxis is a severe allergic reaction that causes a rash, swelling of the lips and tongue, difficulty breathing, and, in extreme cases, shock (low blood pressure and fast heart rate).
Anaphylaxis is anticipated to occur in about five persons per million doses of the Pfizer vaccine delivered. Anaphylaxis almost typically occurs within 15 minutes to a half-hour of vaccination, which is why individuals are requested to stay in the clinic after getting a COVID-19 vaccine.
Anaphylaxis is readily treated (reversed) with an injection of adrenaline by nursing and medical personnel at vaccination centres, and most afflicted persons recover completely.
If you have an intense adverse response following immunization, you must notify your doctor before receiving a second dose of the same vaccine. You may be sent for an allergy consultation with a specialist.
According to the Centres for Disease Control and Prevention, the occurrences have generally occurred in younger males, usually shown within a few days following immunization, and are more prevalent after the second dosage. However, no formal causal relationship has been identified. It's crucial to remember that various circumstances can cause cardiac inflammation. Infections, particularly those caused by viruses or bacteria, are among them, as is damage to heart tissue or muscle caused by autoimmune illnesses, medications, environmental factors, or other triggers, including, in rare cases, immunizations.
Also Read: How Effective Are COVID-19 Vaccine Against the Delta Variant?
The WHO Global Advisory Committee on Vaccine Safety's COVID-19 subcommittee also looks at this. They have seen that in most recorded cases, the victims have recovered. Meanwhile, Australia's Therapeutic Goods Administration keeps an eye on myocarditis and pericarditis as "adverse occurrences of special interest." In countries like Israel, the United Kingdom, and the United States, rigorous research comparing the incidence of myocarditis cases in vaccinated and unvaccinated populations is underway to determine if there is a relationship between myocarditis and the Pfizer vaccine. However, there is no need to be concerned at this time.
The advantages exceed the hazards. Real-world studies reveal that the Pfizer vaccination has a clear advantage in decreasing COVID-19 related fatalities and hospitalizations. The road out of this pandemic is dependent on widespread vaccination, and the adoption of the very potent Pfizer vaccine is critical.
Side Effect of Pfizer Vaccine on Heart
After getting the Pfizer vaccine in the US, it has been noticed that male adolescents and young adults between the age group of 12 years to 17 years experienced myocarditis and pericarditis. Myocarditis means the inflammation of the heart muscle.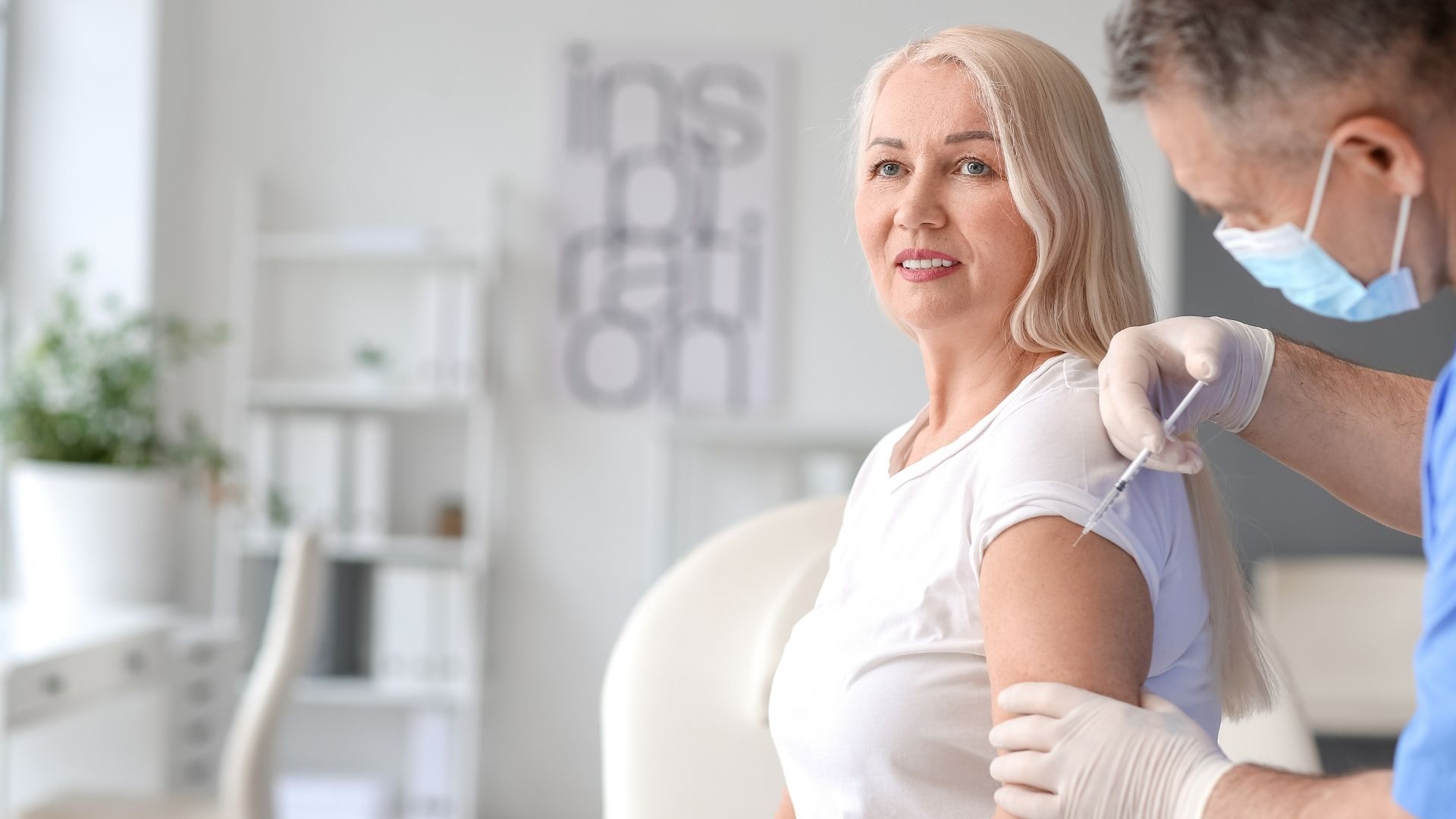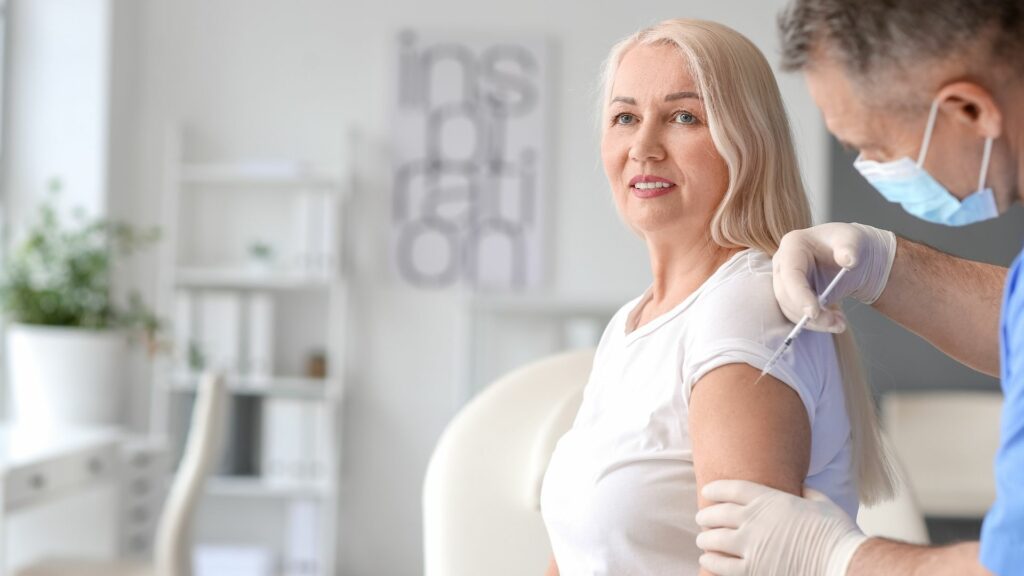 Pericarditis means inflammation of the lining outside the heart. Though these reports are not familiar, most cases happened a week after being fully vaccinated. The side effects you may get are chest pain, shortness of breath, fast beating of the heart, or even pounding or fluttering heart. If a child is experiencing any of these within a week of being wholly vaccinated, medical care must be sought.
Also Read: You Can Still Spread, Develop Covid-19 After Getting A Vaccine?
Long Term Side Effect of Pfizer COVID 19 Vaccine
The long-term effects of the COVID-19 vaccine remain unclear since the clinical trial started in 2020 summers. However, it is unlikely for a vaccine to cause any long-term effects. Close monitoring of the children in all age groups after being given the COVID-19 vaccine second dose was carried out two months after administering the vaccine. Pfizer INC. created the safety monitoring plan as a part of its initial request for authorization in emergency use. Monitoring of vaccines administered to children and adolescents is included in the plan now. The National program called the vaccine adverse event reporting system allows all US vaccine providers to report any serious adverse event.
Efficiency of the Pfizer Vaccine
The Pfizer-BioNTech (COMIRNATY) vaccine was 95 per cent effective in preventing laboratory-confirmed infection with the virus that causes COVID-19 in persons who got two doses and had no signs of being previously infected, according to results from clinical studies in adults aged 16 and older.
The Pfizer-BioNTech vaccine exhibited >90% effectiveness in clinical trials in preventing laboratory-confirmed COVID-19 infection in children aged 5–15 years, and the immune response in children aged 5–15 years was at least as robust as the immune response in persons aged 16–25 years.
In clinical studies, the vaccine also demonstrated >90% effectiveness in preventing COVID-19 across patients of all ages, genders, races, ethnicities, and those with underlying medical disorders.
Evidence suggests that mRNA COVID-19 vaccinations provide similar protection in real-world settings as they do in clinical trials, lowering the risk of COVID-19, including severe disease, by 90 per cent or more among fully vaccinated patients. As additional information becomes available, the CDC will publish updates.