Many people neglect proper infertility treatments owing to wrongly-held beliefs that the issue will go away on its own. There are specialized treatments for the condition just as any other medical issue. Studies show how at least 50% of couples going through these treatments conceive and several cutting-edge technologies like IVF (in-vitro fertilization) have also led to several pregnancies.
Infertility Symptoms
Before looking at natural remedies for fertility ovulation or male/female infertility treatments, you should first understand the underlying symptoms behind the same. The key symptom is the inability to conceive even after a year of having unprotected sexual intercourse.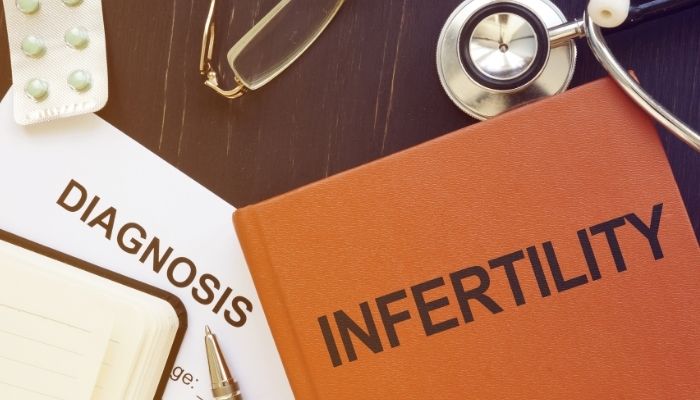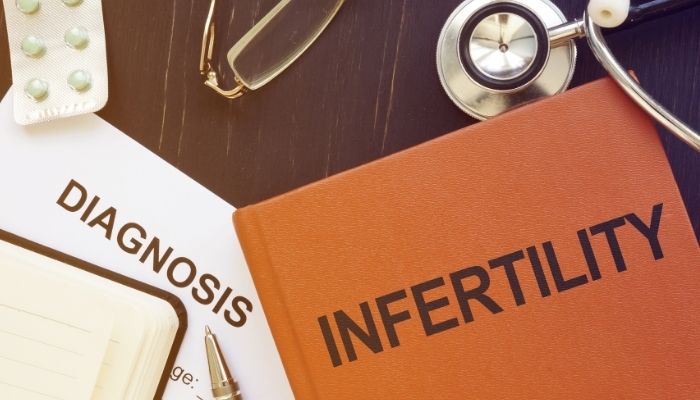 This is the juncture when most doctors recommend getting fertility care and assistance. For those above 35 years of age, who cannot conceive after 6 months of unprotected sexual intercourse, or those with irregular menstrual cycles, a fertility doctor should be consulted at the earliest. Male infertility is also a common issue and both partners should get themselves checked likewise.
Some symptoms of male infertility may include blockages in the sperm ducts, abnormal appearance of sperm, lower sperm count, and also poor sperm motility. 

Some symptoms of female infertility include absent or irregular ovulation, Fallopian tube blockages, or reproductive organ abnormalities. 
Ovulation Monitoring
Tracking/monitoring ovulation is the main component of infertility treatment or any treatment for PID infertility. Poor timing may be a reason behind the inability to conceive. Couples may choose ovulation tests for working out the best ovulation timeline (release of the eggs) and work out the best timelines for engaging in sexual intercourse. If the results keep coming negative or unclear, then the doctor should be contacted straight away.
Fertility Medication
Fertility medication is readily available for assisting women who do not have regular ovulation. These include Serophene or Clomid and are comparatively affordable. Many women take this medicine to conceive within a maximum of three cycles. Clomiphene may also spur the release of multiple eggs and hence there could be risks of what we call multiple pregnancies (two or even more fetuses). 
1. Injectable Hormones
Women who have failed to conceive may get hormone injections for stimulating ovulation. Various hormonal injections are available although chances of multiple pregnancies go up with this method. 
2. Surgery
Surgeries are often done for fixing scarring/blockage of the Fallopian tubes. It could be on account of endometriosis or any earlier procedures along with damage due to an earlier pelvic infection. Laparoscopic surgeries may help in scar tissue removal, enhancing pregnancy-related chances. 
3. IUI
IUI (Intrauterine Insemination) is used for the  treatment of diverse infertility types. Sperm is directly placed within the uterus in this technique, right at the time of ovulating. This lowers the distance that the sperm has to travel for accessing the egg. IUI is sometimes used in conjunction with medication for triggering ovulation. 
4. IUI + Donor Sperm
The IUI procedure may also be done with sperm taken from a donor, in case the male has a low healthy sperm count. 
5. IVF
In-vitro fertilization (IVF) fuses the sperm and egg in a laboratory and could be an option when other treatments do not work. IVF encompasses hormone injection and surgical procedures alike. 
6. IVF + ICSI
Intracytoplasmic sperm injection (ICSI) may be recommended with IVF by doctors when there are issues with the male sperm. 
7. IVF + Donor Eggs
Older women or those with poor quality of eggs may consider donor eggs for IVF which will be fused with the male sperm. 
8. IVF + Multiples
When embryos get transferred via IVF to the uterus, 2-4 are transferred together in most cases, enhancing the chances of pregnancies or multiple pregnancies. 
9. IVF + Blastocyst Transfer
Blastocyst transfer is a comparatively newer IVF-based technology. Conventionally, embryos in IVF were shifted to the uterus at the stage of two to eight cells. In this mechanism, embryos grow for five days till they achieve a future stage called Blastocyst. Thereafter, 1/2 such Blastocysts get transferred to the uterus as well. This rules out the chances of triplets while retaining higher IVF success rates. 
10. Embryos from Donors
Embryos may be donated by other couples completing IVF procedures earlier. The procedure may thus be comparatively low-cost than regular IVF or IVF with the help of donor eggs. 
11. Surrogacy
It could be an option for women who cannot bear the physical impact of pregnancy as per their doctor's advice. The sperm of the male will be inserted into the surrogate. IVF may also be used for creating embryos of both the partners and transferring the same onto the surrogate's uterus. 
The Bottom Line
Some lifestyle shifts such as consuming a healthy diet and avoiding smoking and drinking may also enhance the chances of pregnancy.  A balanced and nutritious diet that is rich in vitamins and minerals may also enhance the likelihood of pregnancy. Consult your doctor for more advice and guidance in this regard.