Arundhati is a fitness enthusiast who wants to lose weight for the competition ahead but hardly has any time to hit the gym every day. She is very passionate about dance, so she came up with the Zumba dance for weight loss by researching facts about weight loss through the internet. It immediately struck her when she saw 1-3 videos, and Arundhati decided to join a Zumba session instead of lifting heavyweights in the gym. After a couple of months, the result was terrific, and she became more flexible than before. Arundhati started suggesting Zumba lessons to many other aspirants and responded immensely positively.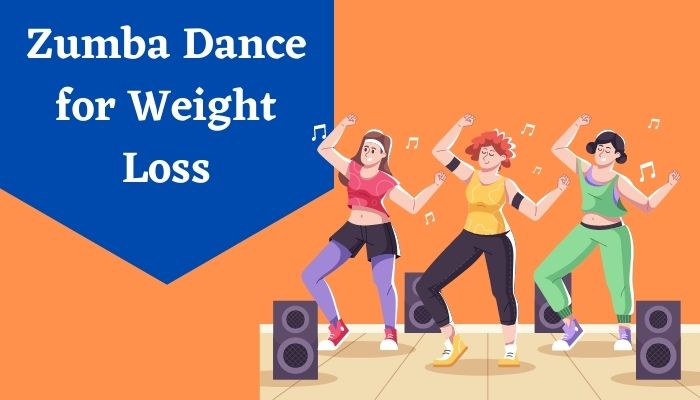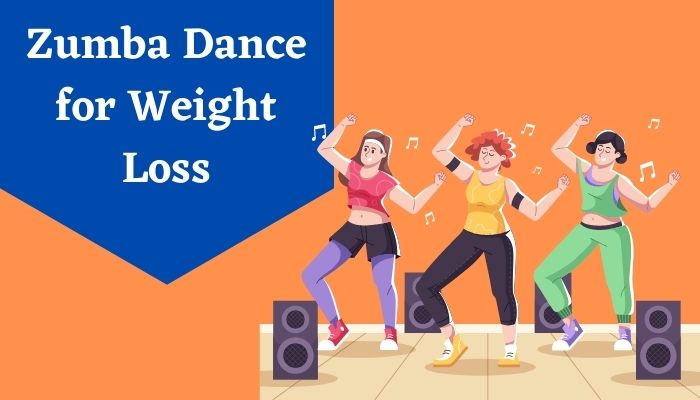 Zumba is known as the most extensive fitness program created by Colombian dancers. It has helped millions of people worldwide get the body's transformation in an entirely personal way. Mainly Zumba includes core steps like salsa, reggaeton, merengue, and cumbia. These are all the basic steps combined into a cardio and aerobic workout. It is estimated that an average person burns almost 500 calories per day from Zumba sessions. It is researched and proclaimed safe for all ages, even for older adults with problems in legs or arms. The steps help improve body posture, motion, and socialization simultaneously.
What is Zumba Dance Exercise?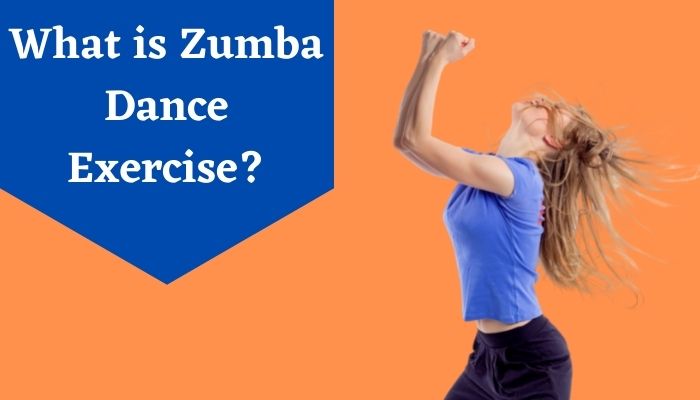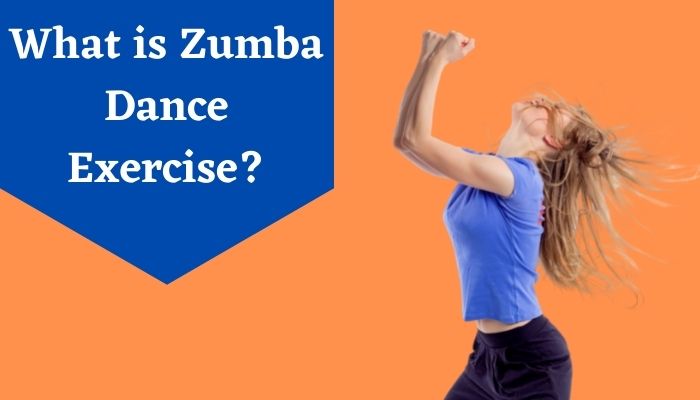 Inspired by Latin dancing, Zumba is a high-energetic form of aerobics. It is one of the most effective ways to burn calories and lose weight. If you do a mid to high-intensity Zumba, you can very quickly burn around 300 to 900 calories. To lose weight sustainably, you have to be on a proper diet and do a mix of Zumba and strength training.
Variations of Zumba classes
Zumba dance for weight loss is typically not a workout routine or exercise; instead, it involves dance steps indifferent to other dances. It starts with movement with a low beat song, then gradually the beat increases. Again the session ends with a soft beat song. Zumba is all about moving different parts of the body according to the rhythm of the music, and it is done according to the age groups.
Zumba classes are of different variants. Among them, aqua Zumba classes are meant for people with slight injuries. It includes lots of fun in the pool, as the name suggests it takes place in the collection. Kids of the age group 7-11 do not have dull Zumba sessions. It also consists of fun sessions and different activities.
Target Area of Zumba
Zumba exercises primarily target hips and midsection muscles that help in strengthening the core. Jumping squats and all exercises related to jumping is part of training the leg muscles, which includes hamstrings and quads. People will generally feel a burn in the bum as a part of the training. Arms are the most parts that are usually not included in the movement, but specific Zumba dances for weight loss sessions do.
Importance of Zumba Exercise
For losing weight, the most important thing is to burn the calories first from the body. This can be achieved by reducing calorie intake, increasing protein in the diet, and regular exercising. High-intensity Zumba sessions include burning 300-900 calories. Regular exercises and balanced diets help reach the goal of weight loss.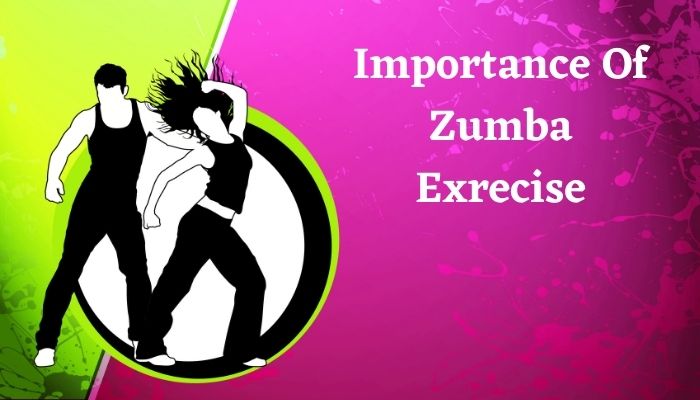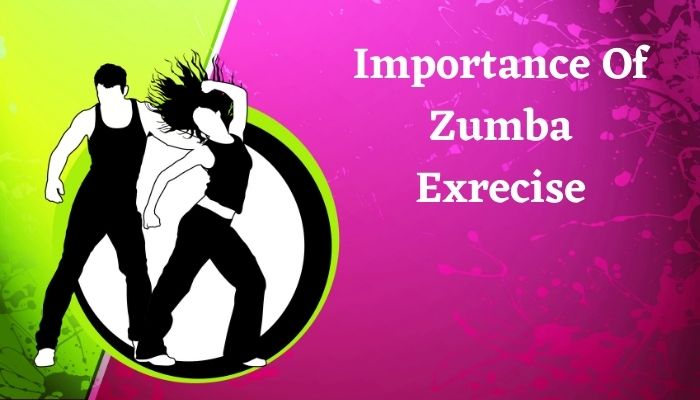 Zumba offers a range of advantages like increasing the heart rate and cardiovascular fitness where cholesterol levels also decrease. Apart from improving mental health it.
Zumba Dance Benefits
There are several benefits of indulging in Zumba. It helps strengthen your core and makes you more flexible; it boosts heart health, improves coordination, improves mood, and enhances energy. You will feel lighter as you regularly do Zumba, and the movements get more flexible.
Plan for Zumba
Lifting heavyweights in the gym does not increase flexibility. Still, on the other hand, Zumba increases a lot of flexibility of the body because it includes jumping, sitting, and exercising in almost every part of the body simultaneously. Toning of muscles can also be done through Zumba dance for weight loss sessions that help gain lean mass.
Diet must include food rich in lean proteins and low in carbohydrates

Drinking enough water to stay hydrated

Green vegetables, grains, and fruits must be included in the diet

Energy snacks must be taken before sessions to keep up with the energy levels.

Comfortable shoes must be invested to keep the positions and movements correct.
How Many Calories can you burn with Zumba Dance?
According to a study that was conducted in 2012, 19 females who participated in Zumba, aged between 18 to 22, burned around 9.5 calories per minute on average. The Zumba class was of 39 minutes. In 40 minutes, they burned calories of up to 369 calories. The calories burnt in Zumba are almost equal to doing step aerobics, kickboxing, or power yoga. However, burning calories through Zumba also depends on age, weight, genetics, current physical fitness, etc.
Conclusion
For several years, Zumba dance for weight loss has helped so many people lose weight in a fun manner. The majority of the people do not like spending time in the gym and staying under intense pressure. Lifting heavy weights can be strenuous for the body as well as mentally. Zumba includes dancing as well as exercises. Many Zumba workouts are there for different age groups and fitness goals.
FAQs:
Do people need to attend Zumba classes regularly?
It is necessary to attend Zumba classes at least three times per week to stay in shape, but starting once per week is enough to warm up the body and then slowly move towards cardiovascular strength and endurance.
Can Zumba classes be done at home?
Yes, certainly Zumba classes are done at home virtually through online classes. One instructor is required who will understand the requirements of every member and train accordingly.
Is Zumba a good way to lose weight and reduce belly fat?
Zumba workouts are intense routines that combine a variety of dance-inspired movements with Latin, African, and European music. It improves cardiovascular fitness, lowers cholesterol and blood sugar levels, and melts belly fat quickly.